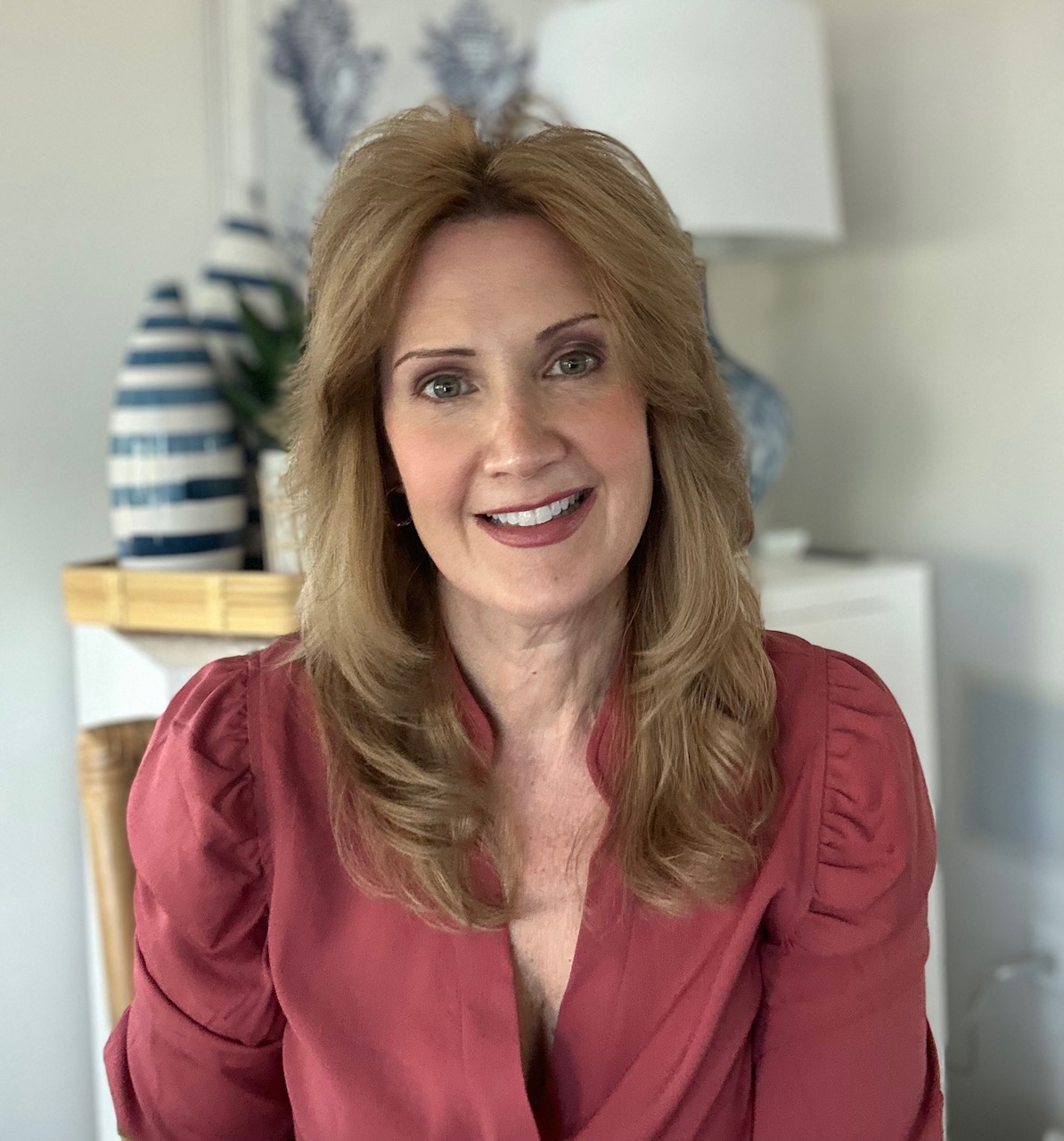 Jennifer Shirk has a bachelor degree in pharmacy-which has in NO WAY at all helped her with her writing career. But she likes to point it out, since it shows romantic-at-hearts come in all shapes, sizes, and mind-numbing educations.
She is a USA Today bestselling and award-winning author of sweet (and sometimes even funny) romances for Montlake Romance and Entangled Publishing. Her novel, FIANCE BY FATE, a 2015 Readers' Crown Finalist, became an Amazon #1 bestseller for Series Romance. And recently, WRONG BROTHER, RIGHT MATCH won the Sweet Traditional category of the 2017 Golden Quill Contest and became a #1 Amazon bestseller for Holiday Romance and USA Today bestseller.
She serves on many volunteer boards in her community, but is most proud of her work on the Ocean City Free Public Library Board of Trustees, where she has served as President since 2014. She resides in a beach resort in NJ, and when she's not involved in all the above, she's taking care of her most treasured possessions: her husband, daughter, and two grateful rescue dogs.
Events & Appearances

Fun Facts



Favorite Food
Sushi
Fish Tacos
Salsa Verde

Favorite Music
Josh Groban, Sarah Brightman, Twenty One Pilots, Panic! at the Disco
80's, Adult Alternative, and Disco!

Favorite Vacation Spot
Cayman Islands




Favorite Books
The Book Thief by Markus Zusak Me Before You by Jojo Moyes The Color of Water by James McBride
Honey Moon by Susan Elizabeth Philips
The Bible (especially Philippians, Colossians, and James)

Favorite Authors
Susan Elizabeth Philips, Meg Cabot, Lisa Kleypas, Sophie Kinsella, Jill Mansell
All content copyright © JenniferShirk.com. All rights reserved.
Site and graphics by
Glass Slipper WebDesign
. Duplication or redistribution is strictly prohibited.