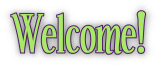 Thanks for stopping by!
No, really. I'm serious. Thanks for stopping by.
If you've stopped by because you're a writer, I have good news! Speaking from experience, I can practically guarantee that YOU, too, can write a romance book and get published. (Although it really helps if you are a romantic-at-heart, have a terribly understanding significant other, and enjoy spending hours in a cramped computer space muttering to yourself.)
If you enjoyed one of my books, I would be SO grateful if you took a moment to post a review somewhere online to help other readers discover it. The review can be as long or as short as you want. THANK YOU!
Don't forget to FOLLOW ME on Bookbub to get new release and special-deals alerts!


10/09/23 Resorting to Romance is up for PREORDER NOW!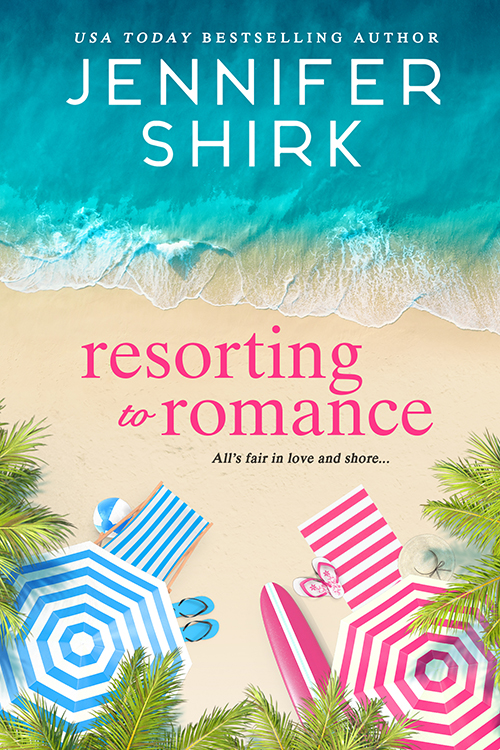 1/09/23 Be on the lookout! I just signed a 3 book paperback deal with Entangled Publishing. Resorting to Romance should be out sometime this year.
3/22/22 Mark your calendars! Kissing Kendall (my first Entangled Publishing book) will be on sale for 99 cents the week of April 4th at all retailers!
2/8/22 Like to listen to books? Fiance by Fate is now on AUDIO!